Our Purpose & Operating Models 
In fast changing times, with Europe facing increasingly complex social challenges, strategic collaboration through pooled funding is even more relevant for foundations.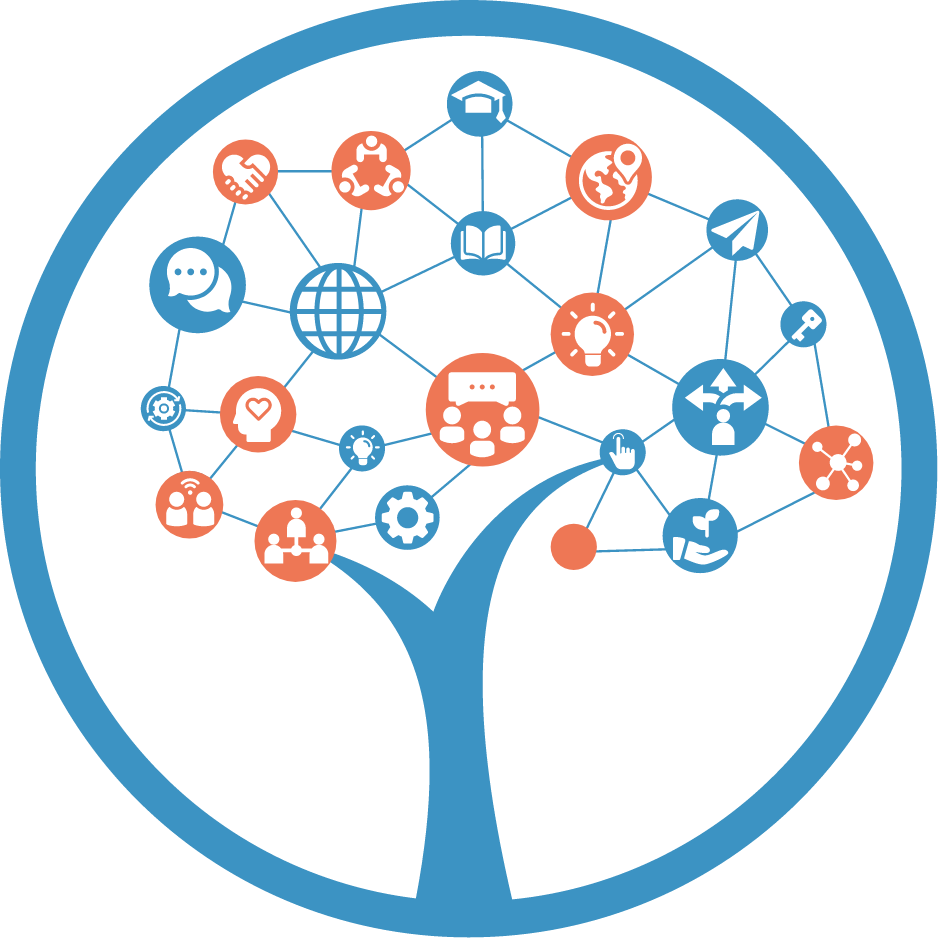 Pooling funds- pooling strengths
Rationally designed, pooled funding maximizes funding for an issue. It also yields additional benefits. By joining a pooled fund, foundations can explore new issues. They minimize the risks (or investment required) to venture into unchartered territories.
By pooling their strengths and social capital, foundations also improve their knowledge on the issue and accelerate the transfer of good practices and innovation. Finally, they build the voice of the philanthropic community on the issue, increasing its influence.
NEF collaborative projects are open to foundations interested in partnering on issues of interest to increase their impact.
Our operating models
When entering a project into its portfolio, NEF can undertake two different roles:
'Hosting platform', where NEF provides purely administrative and financial support to hosted projects;
'Cultivation hub', where NEF plays a more extensive role aligned with the NEF moto of 'partnering for impact' and projects aligned around field building.
Collaboration is at the heart of NEF's purpose. As a cultivator, NEF provides strategic and programmatic support to its 'nurtured' projects, as well as access to a community of projects, while ensuring that hosting functions are also delivered.
Most of the current NEF portfolio is constituted by projects 'cultivated' through NEF.
NEF 'Cultivated donor collaboratives' are about
Supporting partnership building
Through the set-up of a donor collaborative project at NEF, foundation partners agree on common goals and on ways of working together
NEF functions as a neutral platform where all partners come together on equal footing
NEF identifies and provides structure to the right project staff
NEF brings its programme management expertise (roll out of calls for proposals…)
NEF brings its programme management expertise (roll out of calls for proposals…)
Aiming at strengthening a field
NEF funding targets small or under-funded organisations in the civil society sector
NEF aims at strengthening the capacity of its partners' organisations by offering tailored support and fostering exchanges between peers – its 'Funding Plus' approach
NEF believes in the 'learning by doing' approach, in the value of experimentation
NEF fosters synergies and intersections across its portfolio of projects
NEF offers a flexible canvas: the collaborative projects can adapt NEF's operating models to their needs, within the parameters of NEF's operational framework.
In a nutshell, NEF's role of advisor, support and legal responsibility of the donor collaborative is streamlined in the:
Testimonials from our partners
"[…] NEF offers a platform to build alliances, work with like-minded foundations and connect the diversity of perspectives to deliver joint outcomes."
"NEF is a 'very important reliable mechanism seated within the networks of Euro funders that extends the reach of funders into issue areas and geographies where philanthropy is still emerging'. "
"NEF provides a framework for collaboration which is trusted by all partners. […] A platform run by foundations for foundations which takes away the burden of coordination of collaborative projects from individual foundations."
"[..] Their network is designed to support initiatives like ours that bring together like-minded foundations working towards a common goal, and to keep our mission and goal at the core of the Fund. It's a been a great partnership so far, allowing us to get the Fund off the ground in a swift and effective manner."