The European Fund for the Balkans turns 15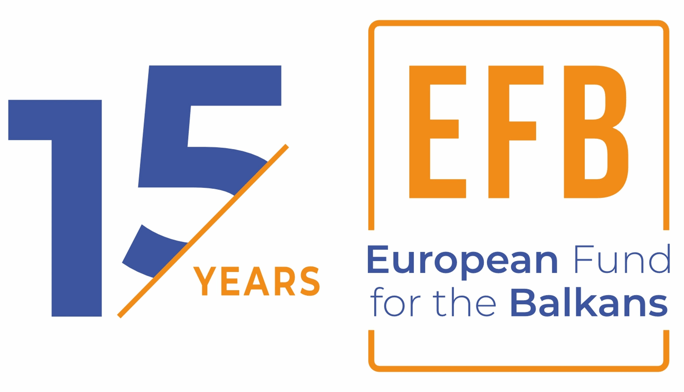 … and is more needed than ever.
Back in 2008, when the EFB was founded by the Robert Bosch Foundation, the ERSTE Stiftung, the King Baudouin Foundation and Compagnia di San Paolo, the aim was to bring the Balkans closer to the European Union. After two successful rounds of enlargement of the European Union back in 2004 and in 2007, it seemed that the integration of the region was a question of boosting administrative capacity and a few years of committed work. The EFB contributed to this drive forward by unfolding great capacity building programmes targeting bright government officials or changemakers with its flagship programmes "Fellowship programme for governmental officials" and "Leadership Development Programme".
Unfortunately, after Croatia joined in 2013 the wind started blowing in a different direction than the one hoped for the region.
Stabilocracy became the new term, where stability was put before democracy. The "Balkans in Europe Policy Advisory Group" (BiEPAG), an initiative crafted by EFB, analysed this trend by producing expert political knowledge on key developments in the region.
Today, EU enlargement policy is still in a deep crisis with no clear direction, while across the Western Balkans democracy and human rights have dramatically declined and nationalism is growing to a dangerous extent. In light of this changing context, the EFB developed the Engaged Democracy Initiative, a bottom-up democracy project where engaged citizens and their initiatives are being supported in their communities and connected on a regional level, thus creating real democratic tissue and regional solidarity. The valuable EFB alumni network of around 400 well-trained and motivated individuals feeds into the nurturing of this social fabric. This year the EFB celebrates 15 years experimenting ways to contribute to vibrant democracies and liberal societies in the Western Balkans through increased citizen engagement and improved regional cooperation – do join us!
NEF's journey into DEI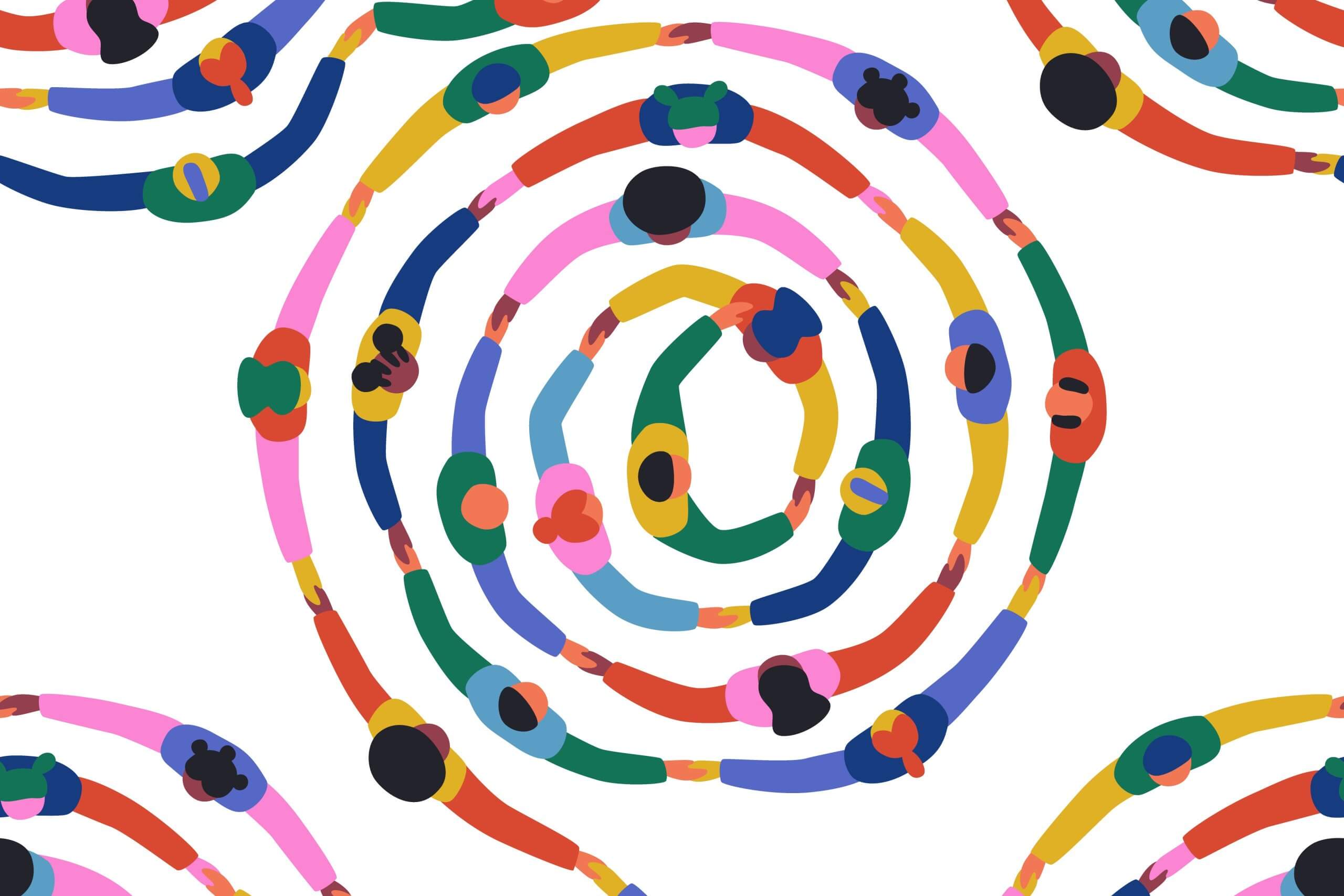 Back in December of last year NEF embarked on a process to explore how to better implement Diversity, Equity and Inclusion (DEI) principles in the workplace and its grant making practices.
Throughout four sessions facilitated by Le Next Level during the first half of the year, we jointly reflected on what our blind spots are and what an ongoing effort to address them looks like, learned how to identify, interrupt, and prevent discrimination in the workplace, imagined what an inclusive, diverse, and equitable environment looks like and the specific changes needed to achieve it, and discussed how to move forward in our context.
The overarching objective was to get started on the process and to foster exchanges to ultimately come up with an individualized roadmap for each of the collaborative projects and for NEF in order to collectively embrace DEI in day-to-day operations.
While the different collaborative projects were already engaging on DEI at different levels and continue to work on their approaches, NEF is also taking steps in this direction:
NEF values: the teams undertook the joint work of identifying NEF's core values, together with their behaviors and counterbehaviors. Collaboration, openness and accountability, and solidarity anchor our work and embrace DEI. They will be mainstreamed into HR and partnerships across the organization.
Acceptance principles for projects: those projects which would like to be hosted at NEF and falling under the "cultivation hub" category will from now on need to have a clear approach to DEI or a commitment to taking part in NEF's.
Shifting power at NEF: while acknowledging that NEF's model effectively rules out a fully participatory approach to grantmaking, a shifting power approach will encourage more participation and consultation through processes such as mixed governance of projects and providing delegation opportunities for non-foundation actors to propose/select grants and co-create strategies.
Learning organization: a key initial outcome relates to NEF's potential to serve as a laboratory of ideas and good practices. NEF is currently working on how to better facilitate cross-fertilization amongst its cultivated projects.
NEF is committed to continuing the journey triggered by these sessions, to fostering learning, and to becoming a more diverse, inclusive, and equitable organization.
Back to all news >
Articles in the same category
Alliance for Gender Equality in Europe The Alliance for Gender Equality in Europe is pleased to...
Throughout the course of this year, the NEF board has engaged in strategic discussions with the...
NEF Board Meeting
10 November 2023